SPRING ENRICHMENT 2019 (please read below)
Session I Programs are Closed
Porter-Gaud Auxiliary offers an amazing variety of engaging enrichment programs for students to continue their learning beyond the school day. See the descriptions below to find out what we offer.
Please use a computer only to register.
Click the "Register Here For Spring Enrichment" link to add your participants.
All communication will be completed through the one e-mail address you enter.
** If you see these two asterisks.. it's a brand new program!
Thank you!
REGISTER HERE FOR SPRING ENRICHMENT
Session II Enrichment Programs
*****Session I Enrichment Programs Below are Closed***** Monday
Lower School Students, Grades 1-4
** New Program - Investigate the fascinating world of chemistry in this club! We will examine how manipulating ingredients changes the texture of slime, discover how to use kitchen items to build lava lamps, explore the intriguing world of polymers, and more. Studying chemistry lets you see the world differently and helps to solve problems we face daily. The Chemistry Club aims to build interest in the world of chemistry, while giving participants the opportunity to build confidence in their abilities in a lab setting.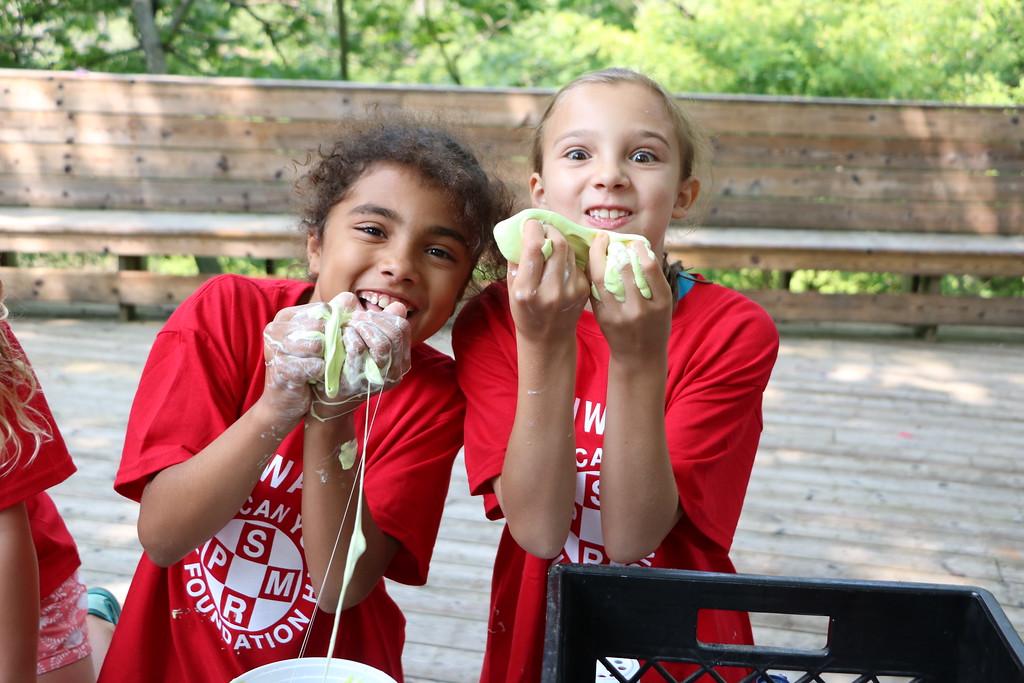 Join our very own Katie Donahue, our resident math expert, in an adventure of solving mysteries and escaping danger! We will use a variety of math skills to solve a unique crime each week. Some specific math topics covered to help solve these crimes are place value, mixed operations, maps (coordinate planes), time, fractions and geometry. This brand new advanced program is aimed at those students in 3rd and 4th grade and 2nd graders who are math enthusiasts!